Reading this:
A Practical Guide to Vagabonding and Long Term Travel (Part 1): Taking the Leap
I need to answer some questions.
First, why do I travel?
Why do I breathe? Why do I drink water? I never ask myself those questions. Why must I answer this one? It seems so obvious. Why isn't everyone doing it?
Where do I want to go?
Back to Encinitas for a while. I really like Encinitas. That's where Yogananda wrote Autobiography of a Yogi. The weather is perfect, the town is fun, and the people are awesome. Oh, and really nice food.
Then I would like to get to the Caribbean, maybe via Mexico or maybe start in Maine and do the ICW in a downeaster. This is a downeaster: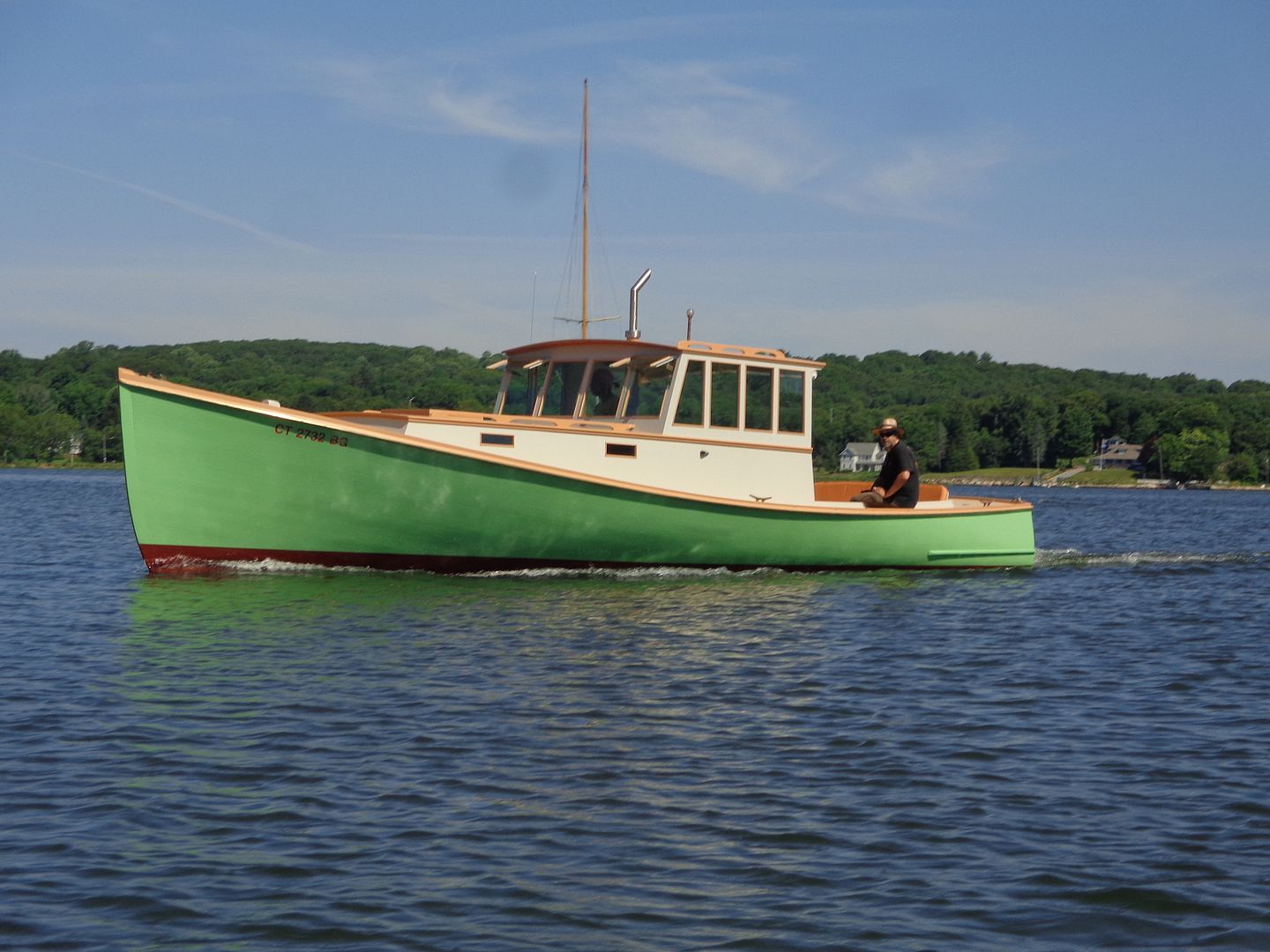 The ICW, Intracoastal Waterway, is a passage of relatively safe water from Boston to the Keys. Then it's a short hop to the Bahamas, BVI, and beyond.
http://www.icwplanningguide.com/Marinas/Maine-New-Hampshire.aspx
Then maybe the Mediterranean.
What will I do?
Walk. A lot of walking. And eat. Eat all the good food. And ride the rides. When I was young, we went a lot of places. Always moving from college class to college job. But we never could afford the rides. The trams and boats. The wheels and carousels. I like to ride the rides. But mostly eat nice food and walk.
How long?
The proverbial foreseeable future. "Forever." I am a member of the class of 2007 in the Escapees RV Club. I lived on a sailboat for 6 years. I have been living out of two bags for over a year now. This week I think I am down to one bag, and a light one at that.